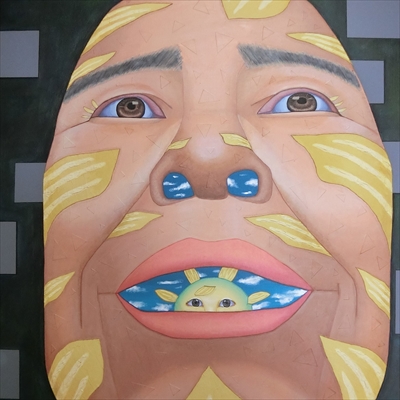 Nice to meet you, I'm Makiko Kano, a painter.
I started this site because I wanted everyone to know about my paintings and my activities as a painter.
I am good at acrylic painting. In addition, I can draw watercolors and oil paintings.
I have never learned painting at school, but I learned the basics of painting from Mr. Shigeo Tanaka, a member of a Japanese art organization.
I am deeply grateful to him.
Because he patiently guided my immature way of life and painting.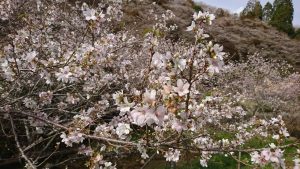 I am confident in my imagination, and I immediately write down the pictures I come up with on paper so that I will not forget them.
I can make a very good painting when my ideas and my feelings match.
I will do my best to create a picture that will impress everyone.